Your logo is the image that symbolizes your business. It should create an unforgettable and meaningful impression on your prospects and customers. Companies spend thousands, if not hundreds of thousands of dollars, just to have the right logo. Summitsoft knows a thing or two about logos; we offer the #1 selling logo design software package in the country. Whether or not you decide to use our solution, we want to provide you with some tricks of the trade and 8 things you must know about logo design. They apply to any logo design solution or firm you choose. In a nutshell, it's just good advice.
When you embark on designing a logo, commit these rules to memory (or just bookmark this Web page).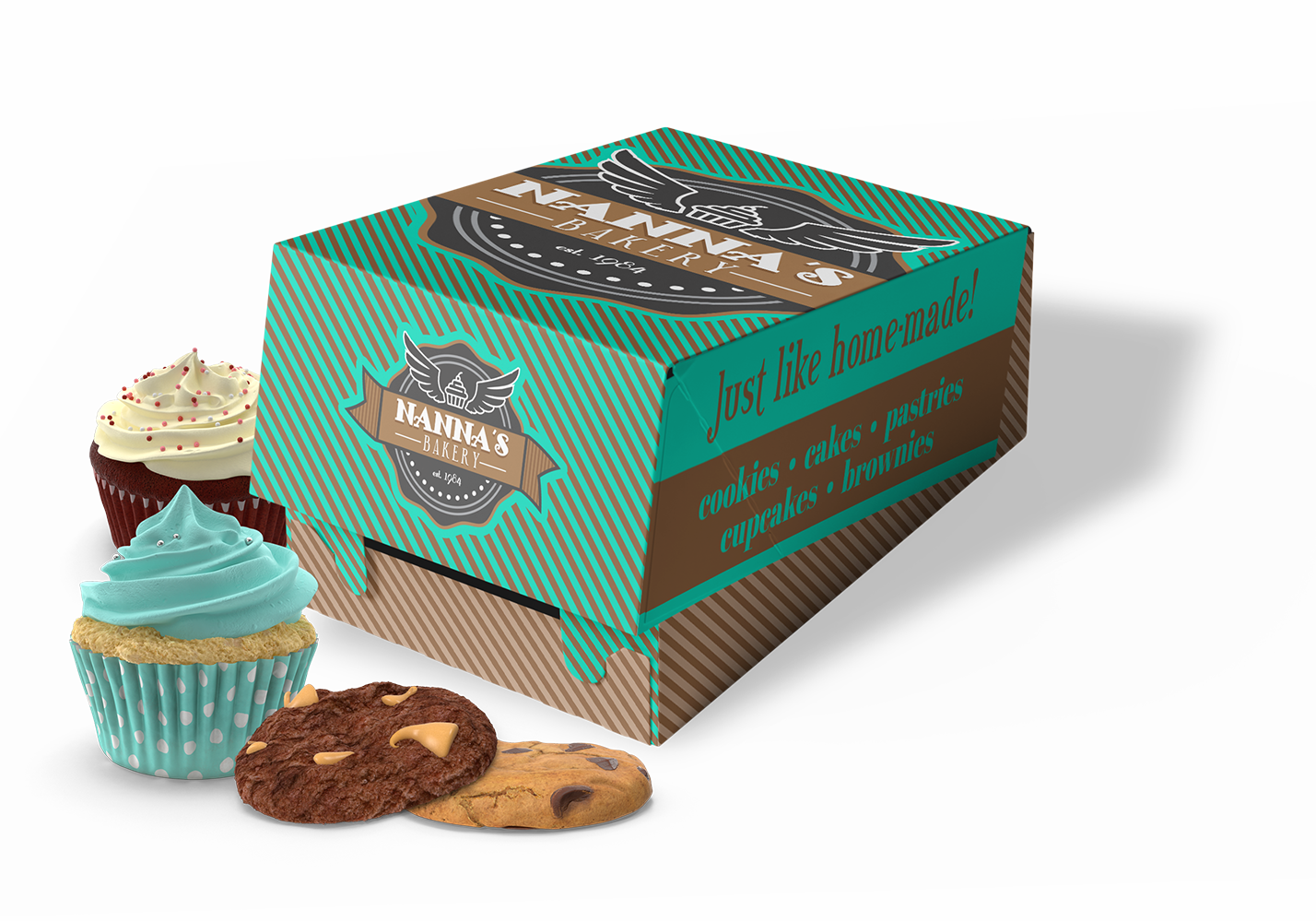 1.Get down to basics. It seems likes a "no-brainer", but it's extremely common for people to overlook the basic fundamentals of their company when they're designing their logo. By doing so, you can really miss the mark with your logo. Keep your company's primary objectives, mission and business goals in mind. Think about demographics. Would potential customers be more inclined to a traditional logo or do they need to be "wowed" by something abstract and distinctive?
2. Be unique, but be clear. You want your logo to stand out above your competitor's, but you should never sacrifice clarity just to be creative. You want your logo to have some sort of relation to the products and services you offer. If you're a delivery service, but your logo consists of a nail and hammer, people will be confused. Be clever, if you can, but not at the expense of being clear.
3. Concentrate on your advantages. What's the dominant trait you want people to remember about your business? If it's unbeatable service, consider objects that signify speed, satisfaction and/or devotion. Or maybe you simply want an object that represents the flagship product or service you offer.
4. Explore your options. It's good to have some options when it comes time to pick a logo. If you do go with a professional design firm, make sure you ask about alterations and options. A design firm will typically charge extra for alterations or alternative logos.
5. Consider other "hidden" costs. Make sure your logo looks good in black and white. If it doesn't, it won't look good it any color. Also keep in mind that printing costs for four-color logos are often greater than that for one or two color jobs. Complex or over-the-top designs can mean high printing costs as well.
6. Don't overlook the importance of typography. Choosing the right font to go along with the other design elements is just as important as the design elements themselves. It's important that your typography complements the overall look and design of your logo. Also make sure your fonts are easy to read.
7. Remember that it has to look good—on everything. Your business logo design will most likely be used for many purposes: business cards, letterhead, your Web site and promotional items such as T-shirts and mugs. So, your logo must look good when resized to fit on any of these mediums. If the design is complex, a lot of detail may be lost when the logo is shrunk to fit on a card and people might not be able to make out the design. Bottom line: Your logo needs to be flexible enough to work on any medium, whether it is your company Web site or the promotional materials you send out.
8. Conversion is key. Your logo must be scalable. Make sure you can get your logo in the essential file formats for printing and Web usage, which include EPS, JPG, GIF, BMP, TIFF, PNG and WMF. Essentially, these file conversions render your logo as a single piece of art-so it's no longer a symbol with a typeface. Regardless of whether you design your own logo or hire a firm, it's critical that you consider all of the elements above. By doing so, you are sure to achieve an effective, memorable logo that will go miles towards developing the positive brand recognition you seek.
If you're stuck creatively we recommend trying using some logo templates or playing around with our Logo Design Studio Now.