Business Card Studio Pro
The Easy Way To Create & Print Business Cards
Create professional business cards in minutes with thousands of pre-designed templates or create your own business card from scratch.
Save Time, Money And Print Anywhere
Cards in Minutes
It only takes a few steps to create a great looking business card with Business Card Studio Pro. Chose your card style, personalize with your own information, change out graphics, and add your logo.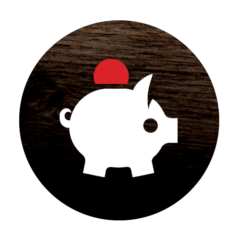 Saving You Money
With Business Card Studio Pro there are no shipping and handling fees, and you only print the number of cards you need. Gone are the days where you have 500 business cards sitting around in a box.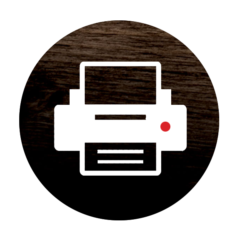 With Print Options
Business Card Studio Pro lets you print your newly created business cards from the convenience of your home or send to a local printer like Kinkos or Staples and pick them up today.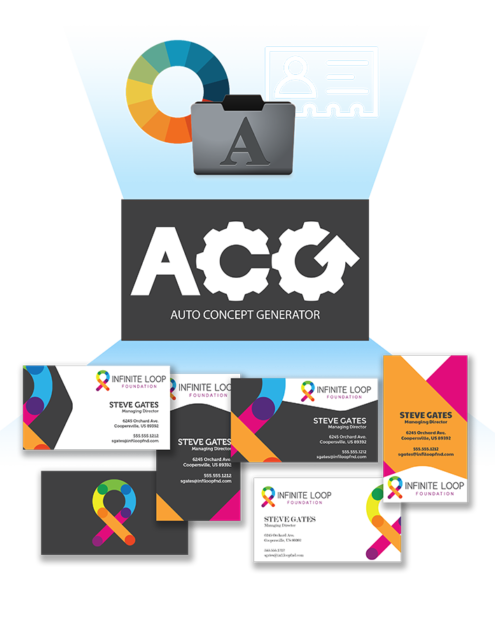 Business Card Studio Pro combines the revolutionary ACG (Auto Concept Generator) and incredible graphics, giving you design options never before available in any business card software. After you input your name, title, business name and other data, ACG generates an unlimited number of business card design variations.
Then you are able to alter the various card designs for a unique look. When you're done, Business Card Studio Pro assists you in designing professional looking letterhead and envelopes, creating a consistent look on all of your printed material. Now you finally have all the tools that professional designers use!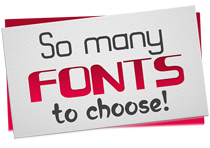 Professional Fonts
Business Card Studio Pro comes with hand selected professional fonts that help get your brand and service noticed.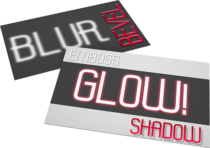 Special Effects
Make your business name stand out from the rest by adding special effects like shadows, glows, bevel, and emboss.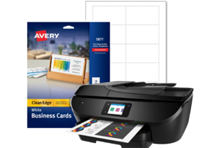 Program Friendly
Business Card Studio Pro works with all of the popular paper stock companies like Avery, Espon, and HP.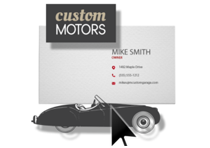 Import Graphics
Import your own logos and graphics to create a great looking business card with Business Card Studio Pro.
Created With Business Card Studio Pro
Create A Professional Image
From Business Cards, To Envelopes, To Letterheads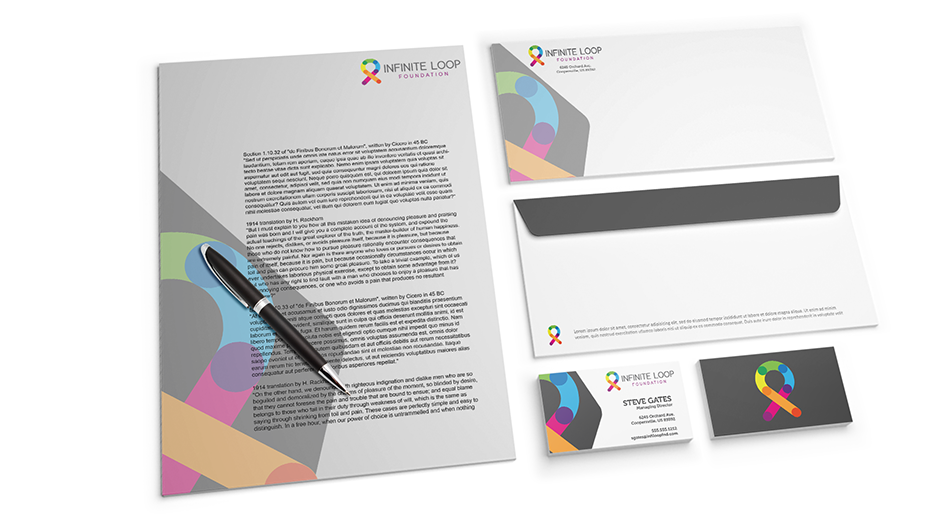 In today's business, image is everything and you've got to go beyond the business card. What's great about Business Card Studio Pro is that you can design and print matching business stationary from envelopes, to return address labels, to letterheads and more. Make a seamless and professional impression across all your printed material with Business Card Studio Pro.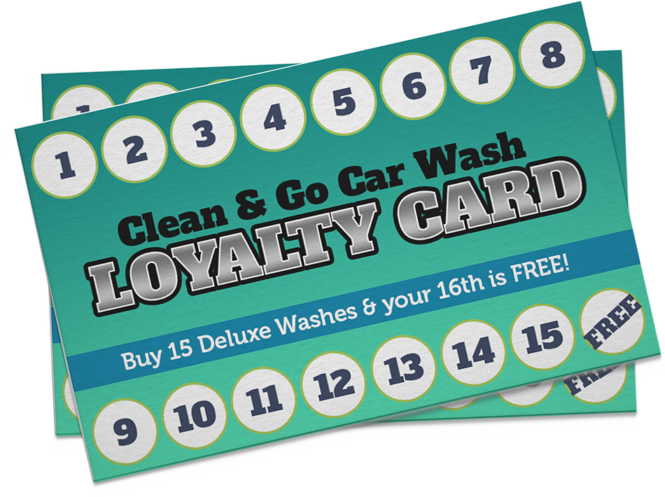 Do More Than Business Cards
Yes, Busienss Card Studio Pro can save you time and money printing business cards at home or your local printer but did you know that Business Card Studio Pro can do much more? You can also design and print loyalty/reward cards. Do you own a retail store or clothing business? You can design custom hang tags so your branding goes with the customer. How about a service based business? Ever thought about designing magnets for the refrigerator?