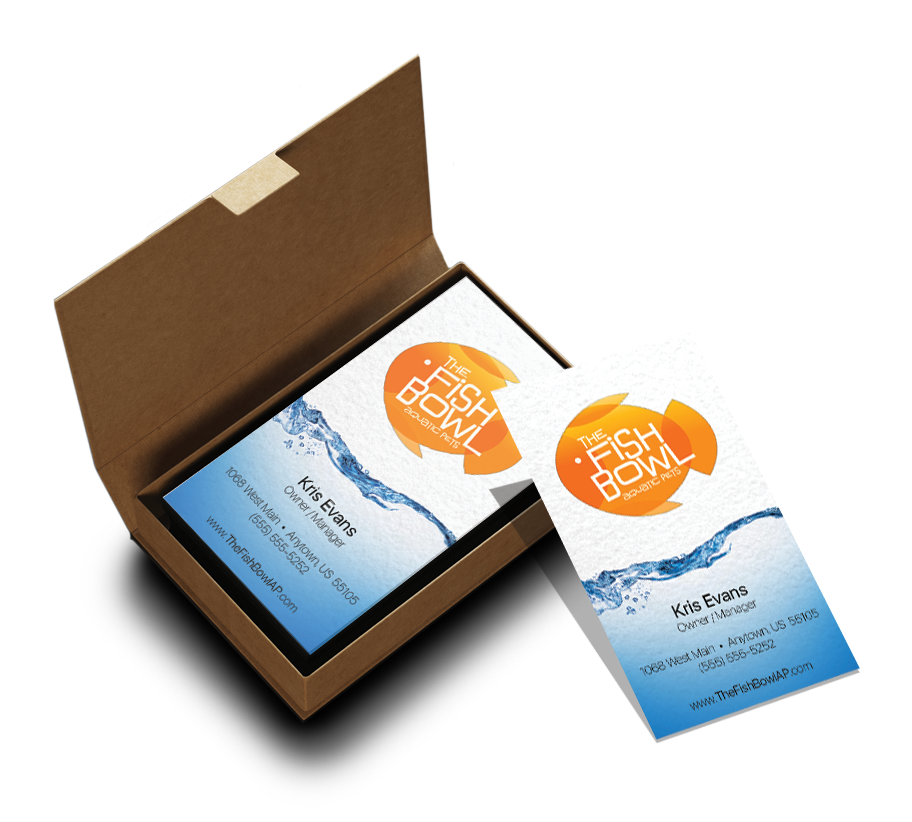 Business Card Studio Pro Features
Flexible tools and creative options.
Over 1000 incredible fonts perfect for business cards and 5000+ graphic art images will make your card stand out among the others. Business Card Studio Pro allows you to create vertical, horizontal, 2-sided, magnet, custom shapes sizes, and more. You can also create matching letterhead & envelope concepts based on your business card design.
Features & Unlimited Options:
Hand Selected OpenType® Fonts: Includes professional, high quality fonts

Thousands of Objects & Backgrounds: Uniquely designed for any industry or interest

Matching Letterhead & Envelope concepts based on your business

Create unique eye-catching results with shadow, blur, frame and emboss techniques

Use your own logo or images in any format

Easy to use; no need to take design classes or learn complicated commands
You Get Full Control:
Adjust colors & transparency

Add logo-like graphics

Apply special effects

Maintain precise alignment

Rotate, scale and flip text or graphics

Outline, projective and circular text

Insert and edit shapes

Import pictures into text or graphics

Add background images and colors

Full layer control of your card design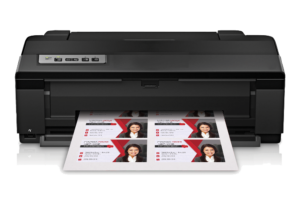 Print From Home

Easy printing options allow you to print from home or a nearby printer.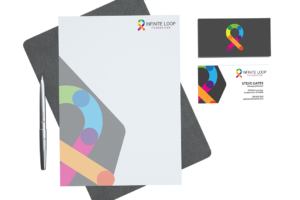 Letterhead & Envelopes

Create letterheads and envelopes to match your business cards.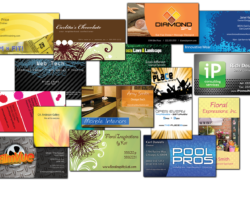 Multiple Designs

Using our ACG will produce thousands of unique card designs for your choosing.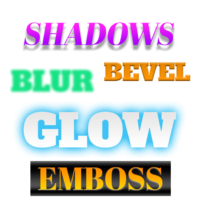 1-Click Effects

Add stunning effects like blurs, shadows & glows with the click of a button.
Business Card Studio Pro Screen Shots