Do More Than Business Cards
You can do all kinds of things with business card studio pro. Here are a few examples.
Letterhead & Envelopes
It's important to have consistent branding across all your business stationary. From envelopes, to letterheads, to official documents and receipts, Business Card Studio Pro makes it easy to showcase your brand across every touch-point.
Loyalty Cards
Repeat customers is the key to any successful business and there's no better way to keep your customers coming back to your business that using loyalty and rewards cards. Business Card Studio Pro makes it easy to design and print loyalty cards so you can stay in business.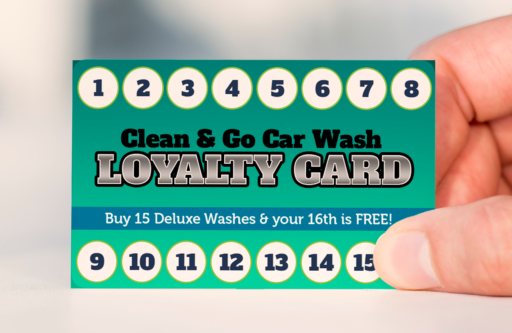 Hang Tags
Hang tags are an essential piece to the puzzle for any retail store. Hang tags allow your brand and message to travel with the customer wherever they may go. You can design and print your brand, website, email, and message with Business Card Studio Pro making a lasting impression on all your customers.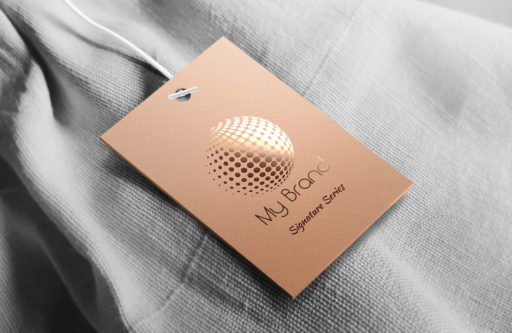 Magnets
Look at your refrigerator, how many different magnets are on there. Some magnets for food, some for serivce, some for insurance. Why not add your magnet to the mix and stay top-of-mind with your existing customer? Designing magnets with Business Card Studio Pro is quick and easy.