The #1 Selling Logo Designing Software for nearly 20 years!
"Your logo is the very first image customers associate with your business, so you want it to hit the right note"
from an interview with Bruce Lowry, CEO Summitsoft, appearing in Entrepreneur® Magazine
The Logo Design Studio Difference
Years of Experience
In 2001, Summitsoft launched it's flagship software, Logo Design Studio and quickly became the best selling title in the industry. Since then we've continued to make it better and better, adding features and professionally designed logo templates, objects and fonts to ensure the premier Do-It-Yourself logo design experience.
The Right Tools
Create your logo from scratch or easily modify any of the professionally designed logo templates into your own unique design. Change colors, fonts, graphics, and more until you've achieved your perfect logo. Make as many as you like, there are no limits! With Logo Design Studio Pro you own everything you create.
Go Big with Vector Graphics
With Logo Design Studio Pro you never have to worry about your logo looking fuzzy or pixelated when enlarged. The built in vector tools and graphics allow you to scale your logo to any size without losing sharpness or clarity. From web images to signage to full size billboards – your logo will look perfect in any size and in any place!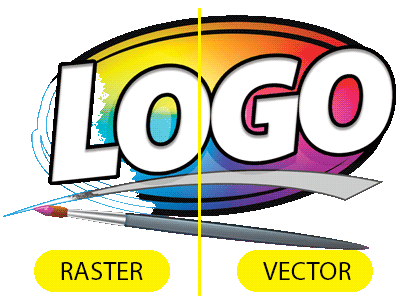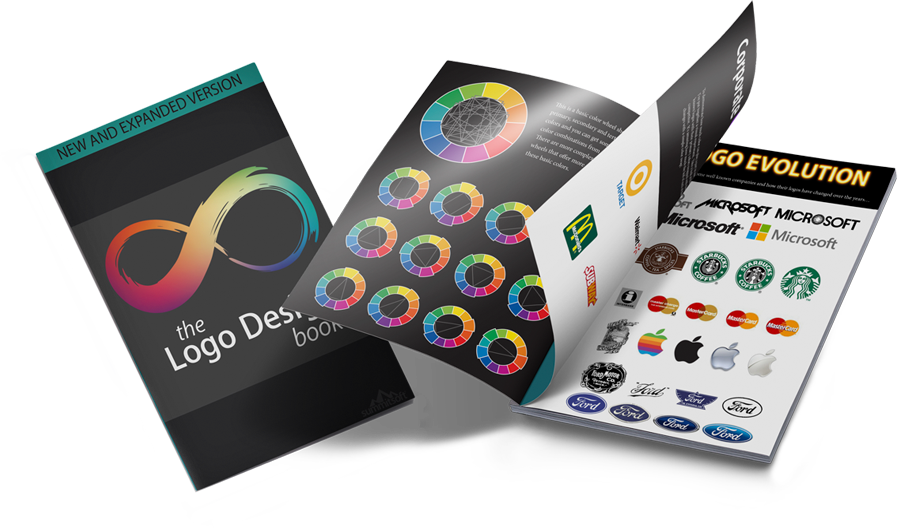 With our FREE ebook you will learn about:
Logo History
Elements of a Great Logo
Colors & What They Mean
Corporate Color Swap
Fonts: A Simple Rule
Check out our FREE Logo Design Book!
Your Logo. Your Brand – Use it Everywhere!
Your logo is the face of your business and is a reflection of your company's personality and culture. As your branding identity, you want a compelling, professional logo usable everywhere to attract customers. Your logo is more than just your name, it's everything you and your business represent. Start creating the perfect logo today with Logo Design Studio Pro.
Shown below are just a few samples of logos created with Logo Design Studio Pro.
Ready to Start Designing?
We have two great ways to create your own logos! Our classic desktop software or our new online version.
Take a look and see which option is best for you!