Your Logo Created A New Way
After being the #1 selling logo design software for almost 2 decades, we felt it was time to develop an online version of Logo Design Studio Pro. We needed to incorporate the features our software product was known for and retain the ease of use.
Logo Design Studio Pro Online gives you the tools, control and professional design capabilities that
no other online logo designing product offers.
Logo Design Studio Pro Online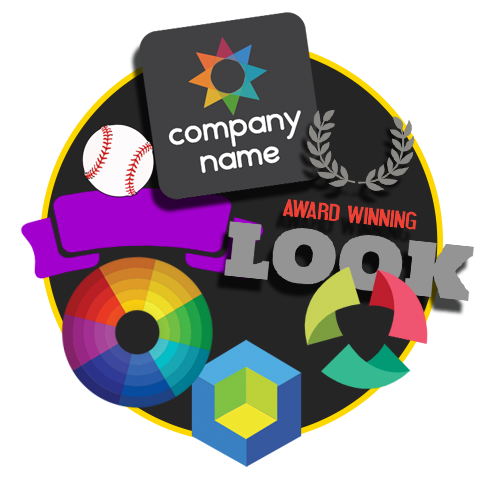 Complete Control
With Logo Design Studio Pro Online you have total control of the logo templates, objects and fonts. Start with a template and ungroup the SVG objects, modify the size of the elements, change any part of the template or object. With full color control, you can change the color of any part of the logo. Layered canvas lets you move parts of the logo from front to back.
You have a choice when you finish your logo. Download your new logo in SVG (Vector), so your logo will be sharp regardless of its size. For small projects, you might want to download it in PNG. Regardless of your choice there is no additional charges.
Unprecedented Advantages
The Online version of Logo Design Studio Pro assures you that you always have the latest version with all the newest templates, objects and fonts. Because it's an online product, we are able to add new templates, objects and fonts every month. You can always access your work on any computer and operating system. Any updates are added automatically.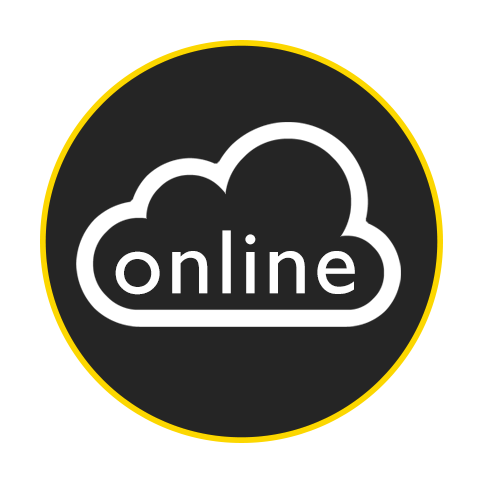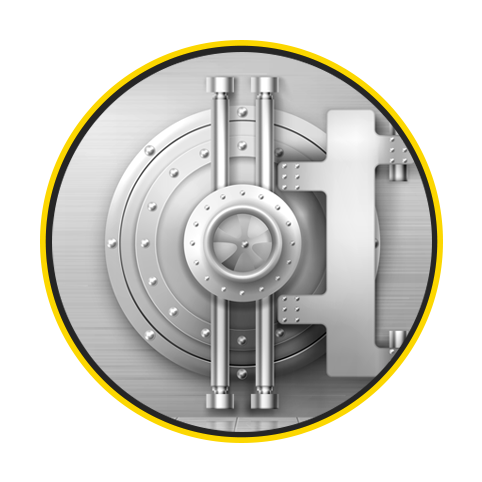 Unlimited Storage
Because you will be able to make an unlimited number of logos, Logo Design Studio Pro Online includes storage of your logos on our servers. This frees up space on your hard drive and there is no additional charge. If you have an internet connection, you can access Logo Design Studio Pro Online and your logos anywhere in the world.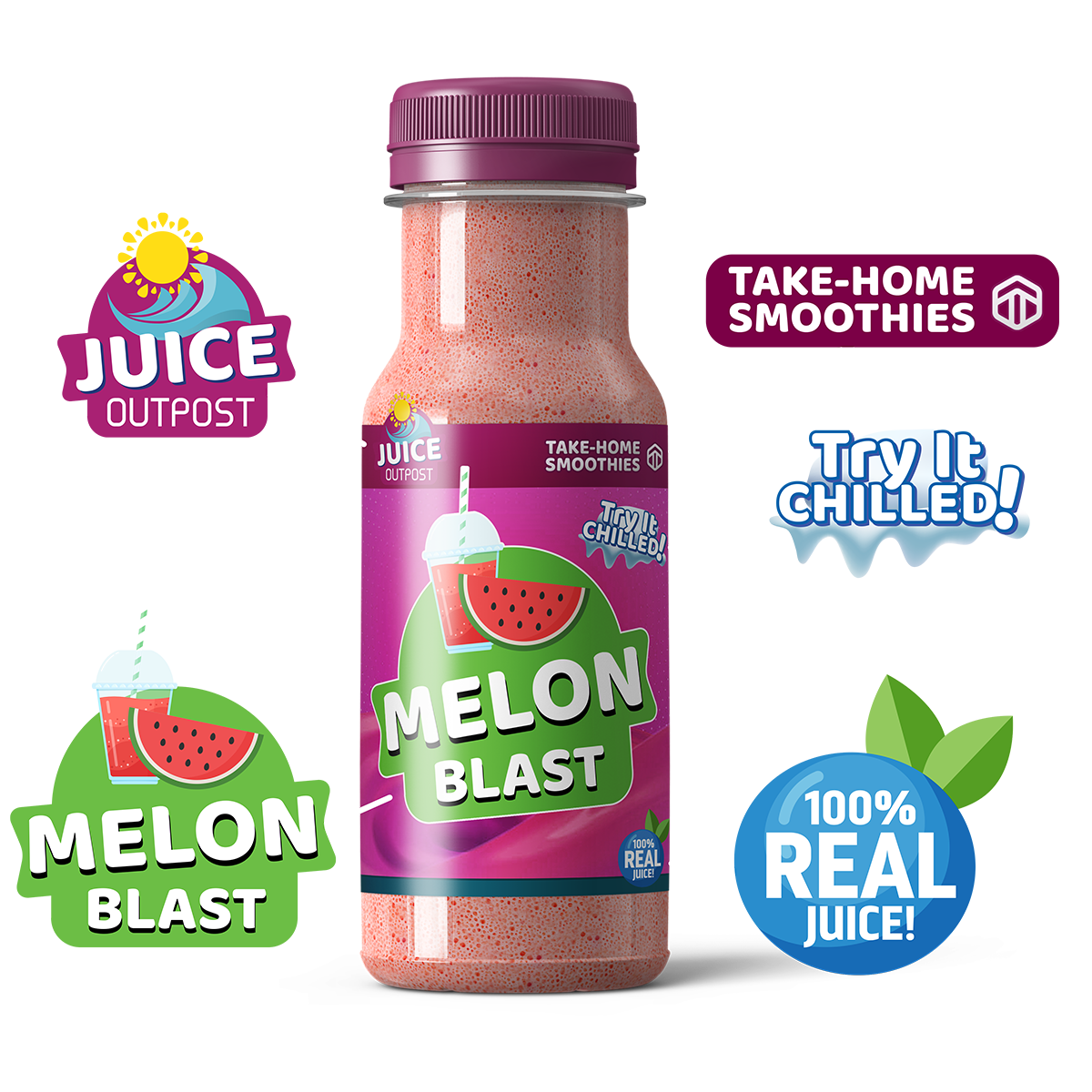 Why Do I Need More Than One Logo?
It's an interesting question and most think that one logo is enough. However, we forget that our first logo might be just a start. You see cereal companies having their company logo on the top corner of a box and different logos for their brand of cereal on the center of the box. Some companies add season graphics to their logo for summer, winter, spring or fall. It could signify a time of the year or a specific promotion. As you can see on the Juice Outpost bottle, not only do they have their Juice Outpost logo on the label, but they also have 4 more logos with additional product information.
Vector Graphics
Vector Graphics are different from regular graphics and images because they don't look pixelated when expanded. Since your new design is vector based, you can use it on a project smaller than a postage stamp or enlarge it to cover the side of a building and it will always be crystal clear. Something no other logo design software can do.
Ready to Start Designing?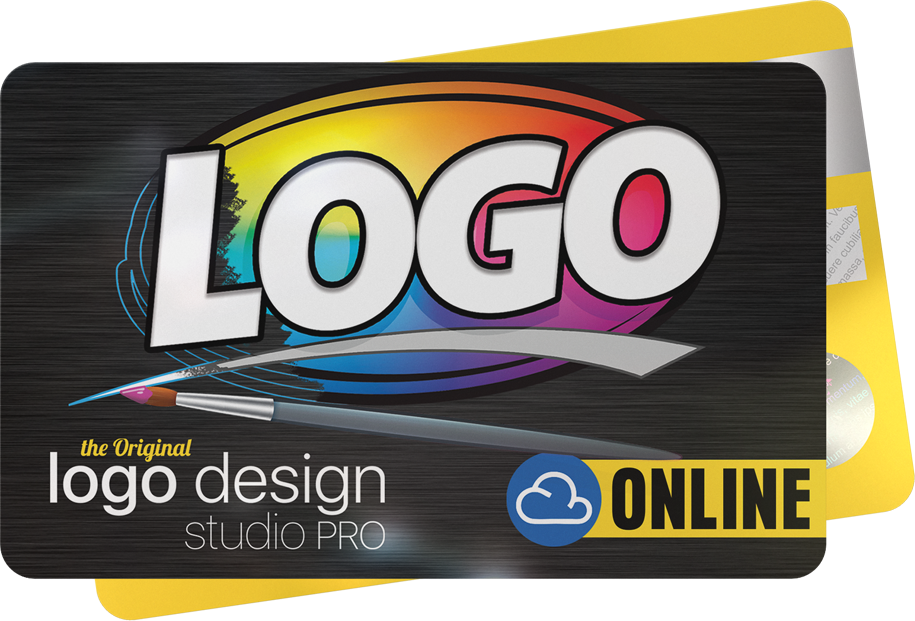 30 day use available for $49.99 click here to buy the 30 day plan.
System Requirements:
Internet connection
Web browser (we recommend using Chrome, Firefox, or Safari)