Wonderful Fonts Collection
Licensed. Royalty-Free. Ready for any project.
The Wonderful Fonts Collections comes with unique and professionally created fonts that represent a fun and whimsical take on traditional fonts and makes a great addition to any font library.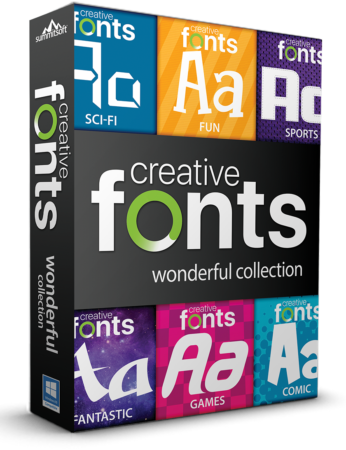 The Creative Fonts Wonderful Collection is a unique, hand selected group of fonts categorized into themed sets that you can view in more detail below.
Sci-Fi Fonts
Fun Fonts
Sports Fonts
Fantastic Fonts
Game Fonts
Comic Fonts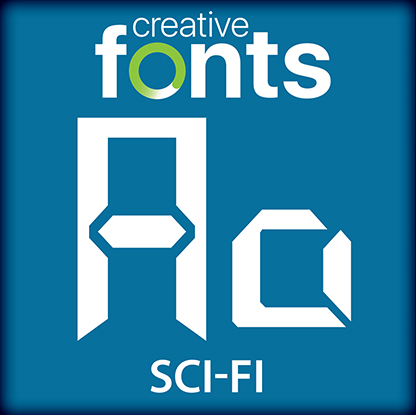 Sci-Fi Fonts
Dominate the galaxy (and your next sci-fi event) with a high-tech, space-aged look and feel. Use the fonts in this Sci-Fi inspired font collection to create party specifications with a technical touch.
Fun Fonts
This collection of fonts adds a bit of fun to your project. These fonts are great for school projects, websites, arts and crafts and any project that needs a little bit of whimsy added to the mix.
Sports Fonts
Inspired by teams, athletics, and sports fans from across the globe. This collection of Sports Fonts is ideal for clubs, organizations, schools, and jerseys.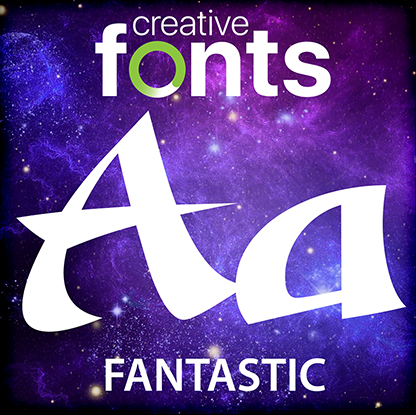 Fantastic Fonts
Inspired by space, exploration, and the world of fantasy these fonts are perfect for science projects, websites, graphics, newsletters and so much more.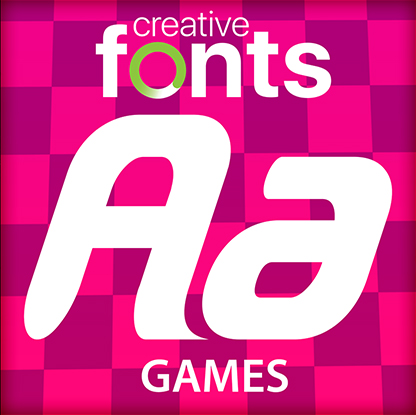 Games Fonts
Inspired by board and video games that we all grew up with. From the table-top to the video screen, these fonts are a perfect collection that represents a playful take on traditional fonts.
Comic Fonts
Comic Fonts are a great way to add an animated look and feel to your project. Ditch the over used comic sans for the fresh looking and fun fonts in Comic Fonts.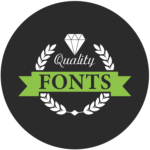 High Quality & Unique
All of our Creative Fonts are OpenType, the same industry standard used by Microsoft® and Adobe®. This means they stay sharp and clear at any size.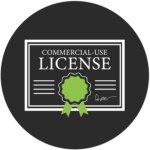 Commercially Licensed
All the fonts in the Creative Font collections are licensed for personal and commercial use. So rest easy knowing that you can use them royalty-free where ever and whenever you like!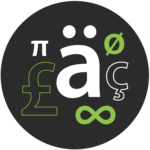 Full Character Sets
Each and every creative font contains a full set of characters plus all of the international and foreign language symbols and special characters.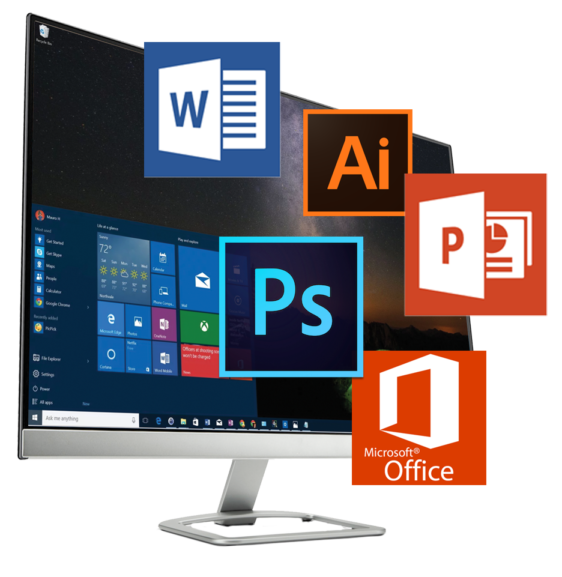 Our Fonts Work With Any Program
All of our fonts are 100% compatible with all your favorite programs and are also portable between PC and Mac. This gives you incredible flexibility in deciding how and where you want to put these fonts to use. Bottom line – the control is in your hands.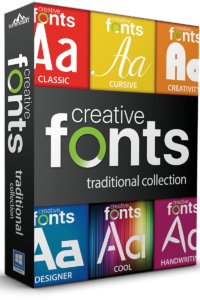 Traditional Fonts Collection
The Traditional Fonts Collection includes unique typefaces such as classic, cursive, creativity, designer, cool and handwriting fonts.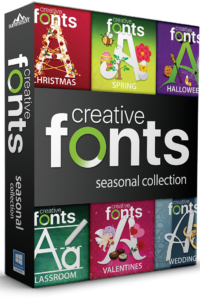 Seasonal Fonts Collection
The Seasonal Fonts Collection includes unique typefaces & clip-art like Christmas, Spring, Halloween, Classroom, Valentines and Wedding.
Some Frequently Asked Questions
Q. Where will my fonts be installed?
Once you install the fonts, they will be saved at your Documents\Summitsoft Fonts .