Traditional Fonts Collection
Licensed. Royalty-Free. Ready for any project.
Our Traditional Fonts Collection comes with unique and professionally created fonts that represent a modern take on traditional fonts and makes a great addition to any font library.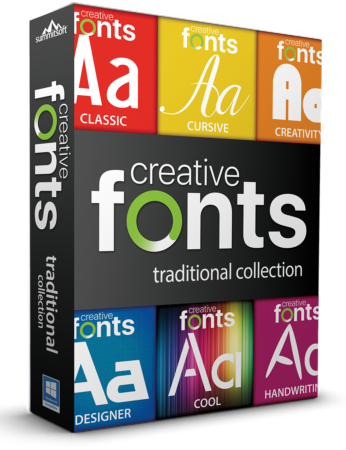 The Creative Fonts Traditional Collection is a unique, hand selected group of fonts. Each font is categorized into themed sets that you can view in more detail below.
Classic Fonts
Cursive Fonts
Creativity Fonts
Designer Fonts
Cool Fonts
Handwriting Fonts
Classic Fonts
The perfect collection for professional newsletters, print ads, and more. Bring a touch of class to your creative projects.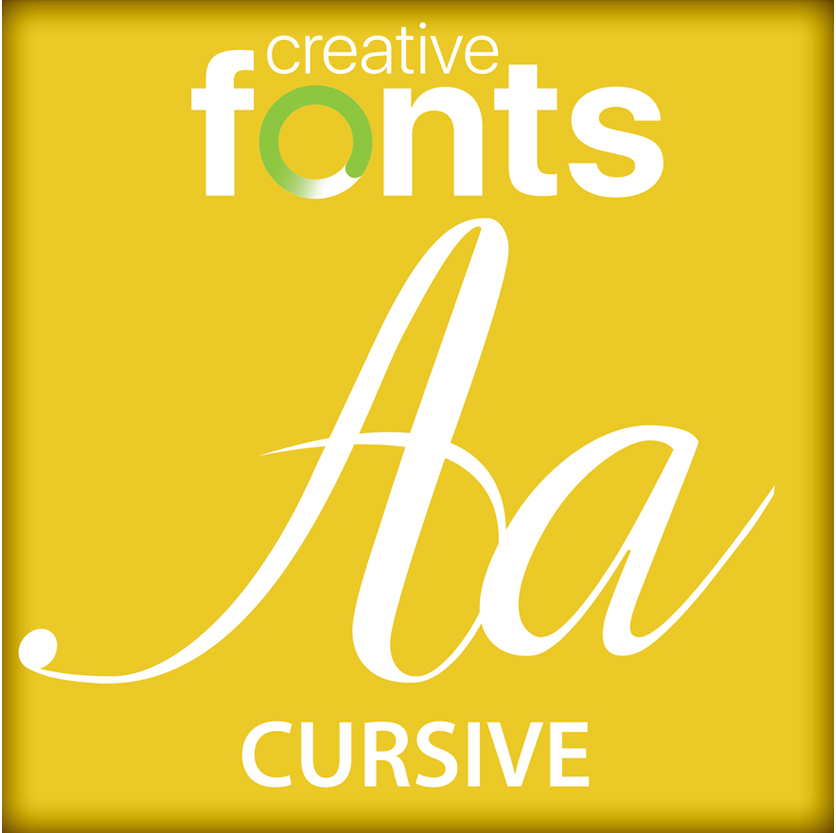 Cursive Fonts
Add sophistication to your next soirée invitation, with a cursive font that conveys a hint of luxury. Perfect for upscale invitations, place holders or black-tie events.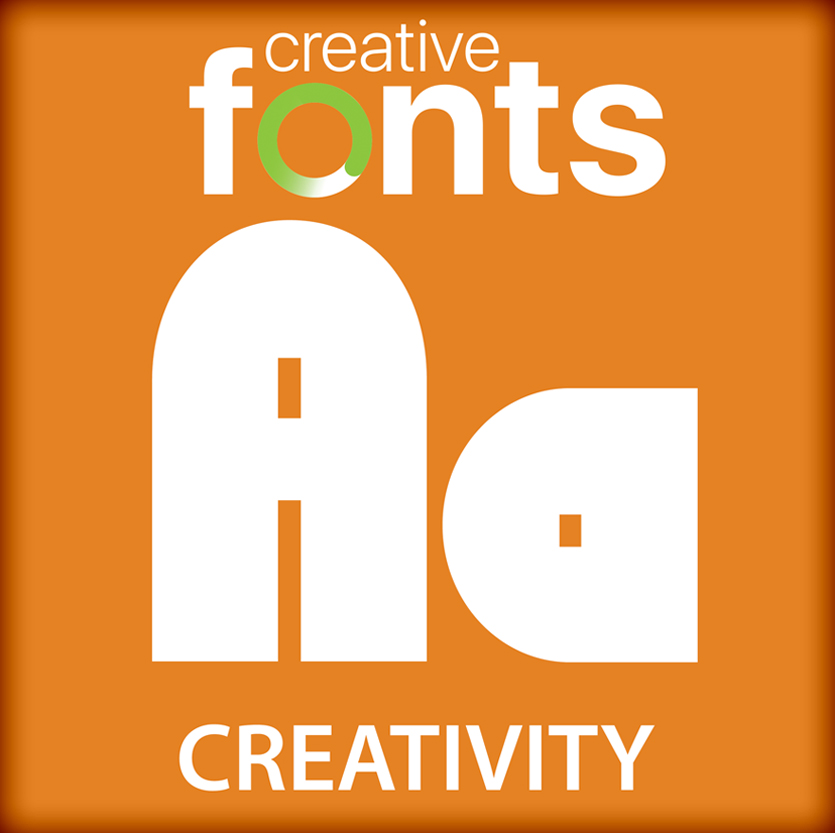 Creativity Fonts
This Creativity Fonts Collection is as varied and wide-ranged as your own imagination. Add an artistic flair to your projects like birthday invites, logos, and signs.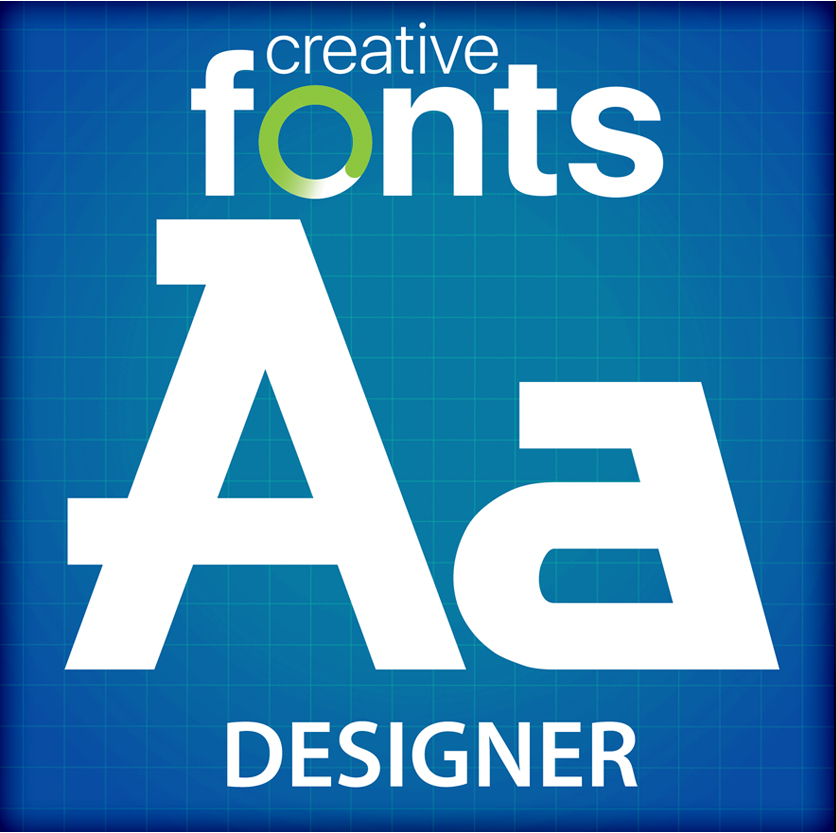 Designer Fonts
Fonts that designers search for. Eye catching, unique fonts that set you apart from everyone else and are perfect for branding, signage, logos and more.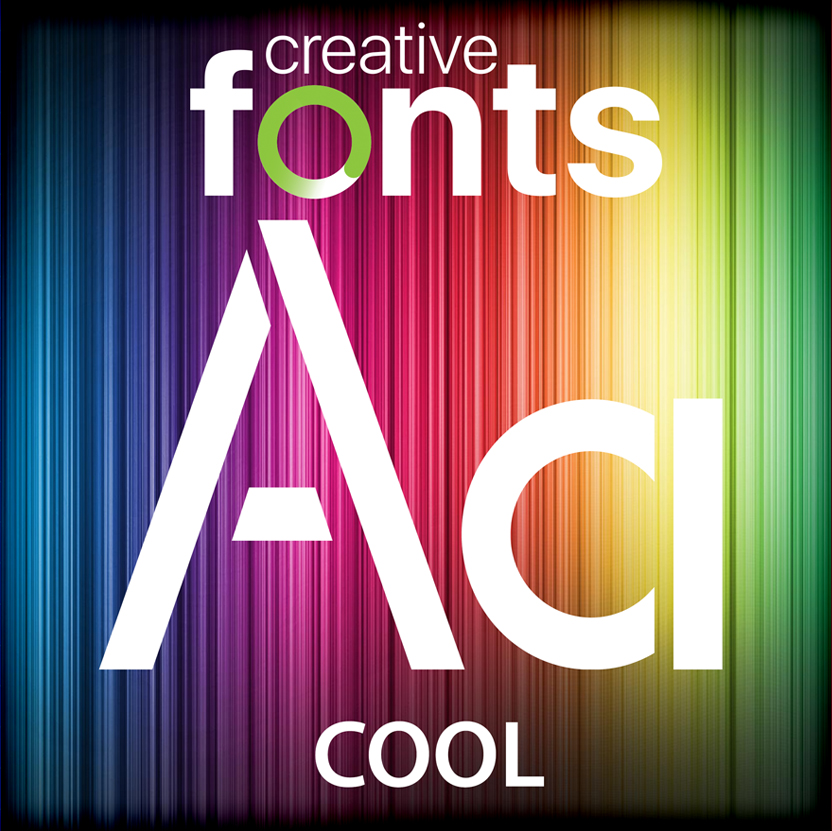 Cool Fonts
A modern take on fonts with clean, crisp, cool font selections. This collection is perfect for modern websites, brands and logos. They also work great with hip and trendy night clubs, parties, and events.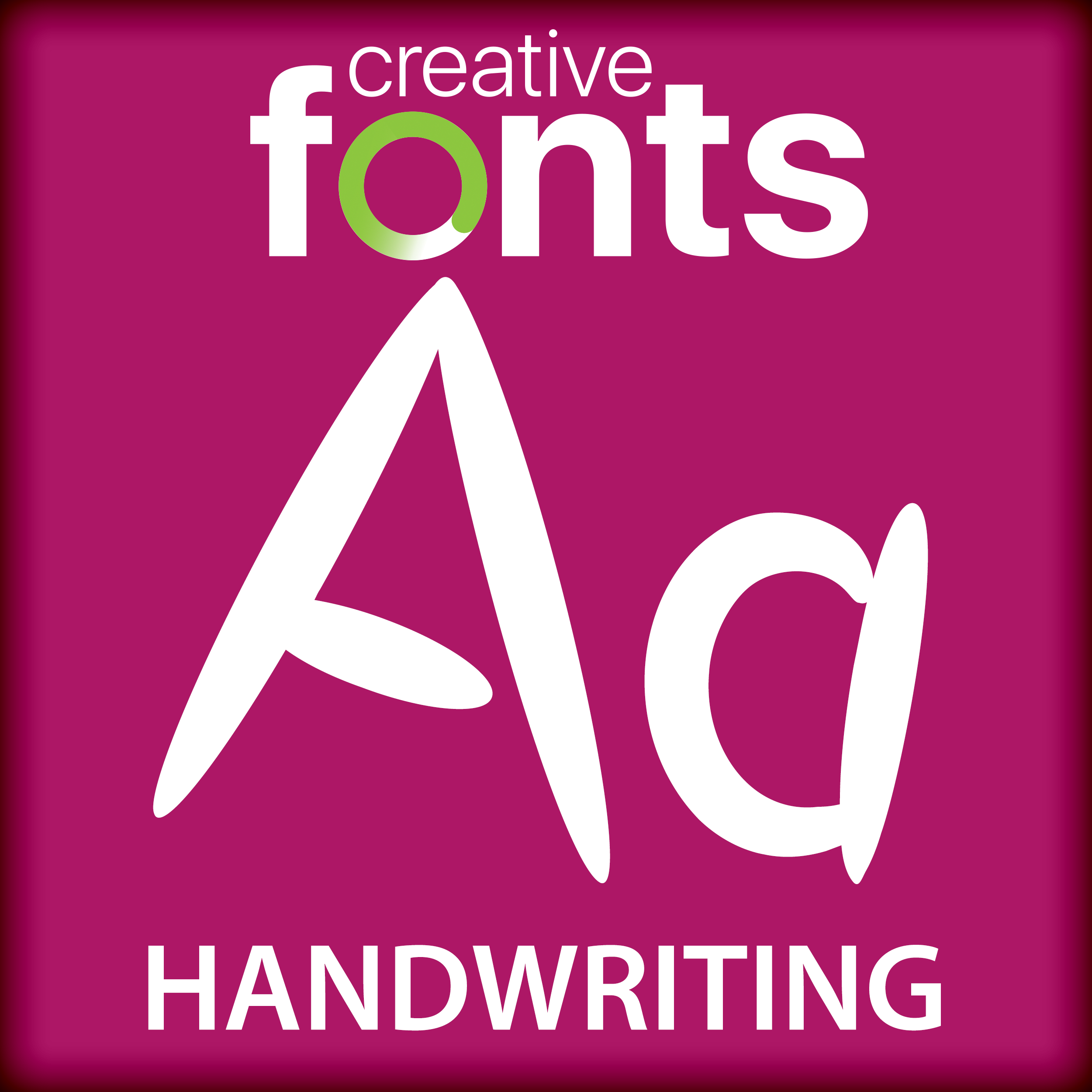 Handwriting Fonts
Create your invitation with a personal touch your guests deserve. Our Handwriting Fonts Collection takes the mass production feel out of any project and replaces it with a warm handwritten one.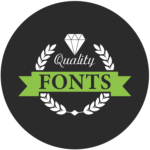 High Quality & Unique
All of our Creative Fonts are OpenType, the same industry standard used by Microsoft® and Adobe®. This means they stay sharp and clear at any size.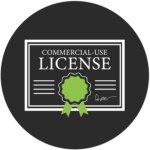 Commercially Licensed
All the fonts in the Creative Font collections are licensed for personal and commercial use. So rest easy knowing that you can use them royalty-free where ever and whenever you like!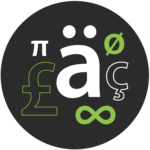 Full Character Sets
Each and every creative font contains a full set of characters plus all of the international and foreign language symbols and special characters.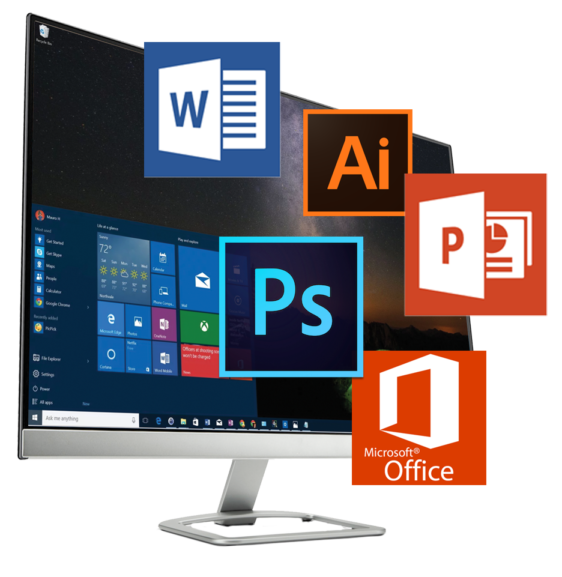 Our Fonts Work With Any Program
All of our fonts are 100% compatible with all your favorite programs and are also portable between PC and Mac. This gives you incredible flexibility in deciding how and where you want to put these fonts to use. Bottom line – the control is in your hands.
Wonderful Fonts Collection
The Wonderful Fonts Collection includes unique typefaces such as sci-fi, fun, sports, fantastic, games, and comic themed fonts.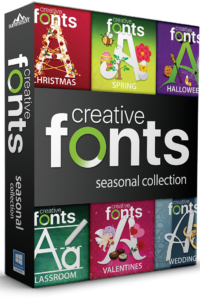 Seasonal Fonts Collection
The Seasonal Fonts Collection includes unique typefaces & clip-art like Christmas, Spring, Halloween, Classroom, Valentines and Wedding.