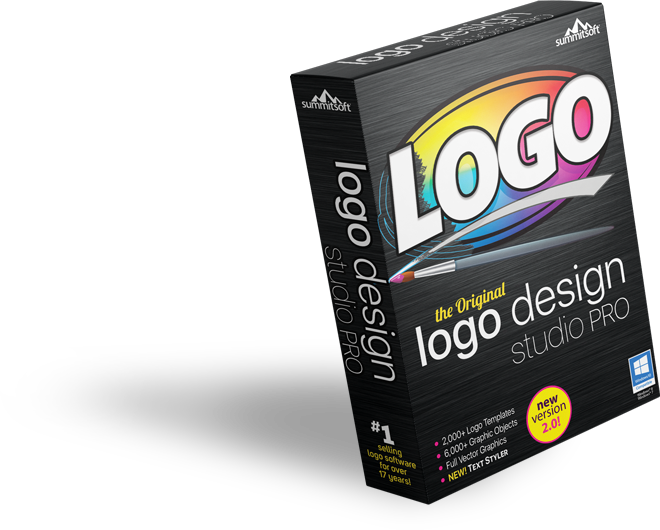 All logos sample made with Logo Design Studio Pro
Your Logo. Your Way.
You know your business, we know logos. For almost 20 years, we've helped thousands of new and existing businesses create their logos by providing the tools, objects, inspirations, and guides needed to create a one-of-a-kind logo that is personal and professional.
With Logo Design Studio Pro you can make as many logos as you want, you own them all!
Learn More

Graphic Design for the Rest of Us!
With Graphic Design Studio anyone create incredible looking artwork for any print or online project.
Make banners, posters, t-shirts, signs and anything else you can dream up!
With vector graphics your designs stay sharp at any size – from as small as a stamp to a giant billboard!
Learn More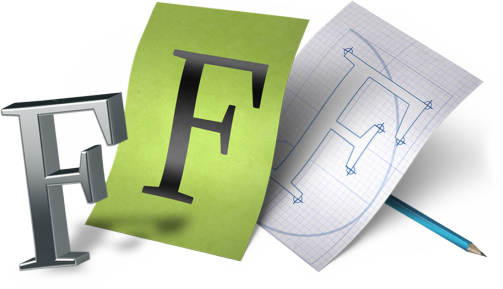 Creative Fonts by SummitType™
The creative team at SummitType, Summitsoft's
In-House Font Foundry, is where we design and craft each font in our collection.
All of our fonts are 100% Royalty Free,
fully licensed for Commercial-Use and contain
full character sets.
Learn More
More Great Products from Summitsoft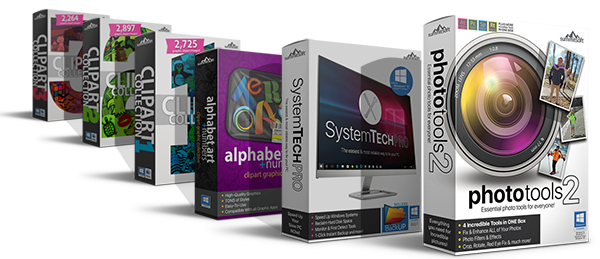 Summitsoft products are available at these fine retailers or online at Summitsoft.com: