We are proud to announce the arrival of our BIGGEST innovation in logo design - Logo Design Studio Pro Online! Our brand new online logo designer is here and ready for you to create incredible logos!

Your FULL ACCESS PASS is waiting...
LEARN MORE
LEARN MORE
LEARN MORE
The Leader In Logo Design For Over 17 Years
Summitsoft Online Products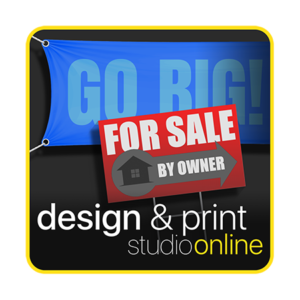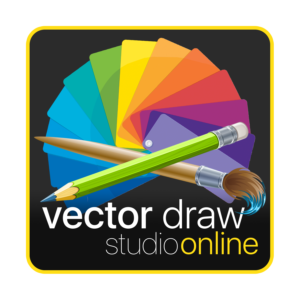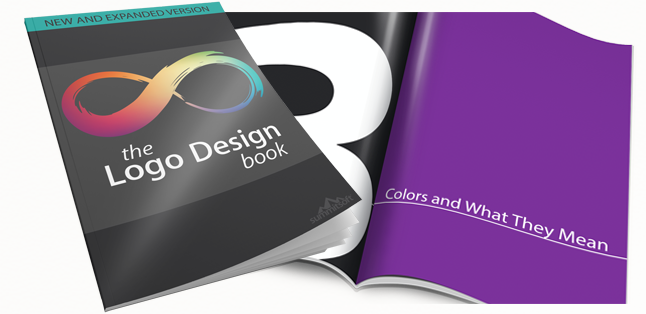 Want the insider information on logos? Learn about the history of logo design, logo trends over the years and gain insight into the best practices when it comes to choosing colors, graphics, fonts, and more! Check out our FREE Logo Design Book!
Summitsoft products are available at these fine retailers: