Transform Text & Fonts
Make any text awesome and jump off your banner with total text control that gives any font a creative edge. Control the color, size, and shape.
Graphic Design Studio has tools specifically tuned for lettering, typography, text mockups and various artistic text effects. Supplied with a great variety of ready to use styles and materials, selection of textures, icons, fonts and backgrounds, special designed effects and shape transformations.
Tweak text finishing with a variety of masks to render an aged text or a scratched look, as well you may add a stamped effect with just one click. Easily experiment with settings and combine masks with other effects to get a somewhat unexpected, but impressive result.
You can transform graphic objects, groups, text blocks, and instances, by using the Graphic Design Studio text tool or the options menu. Depending on the type of element you select, you can transform, rotate, skew, scale, or distort the element. You can change or add to a selection during a transformation operation.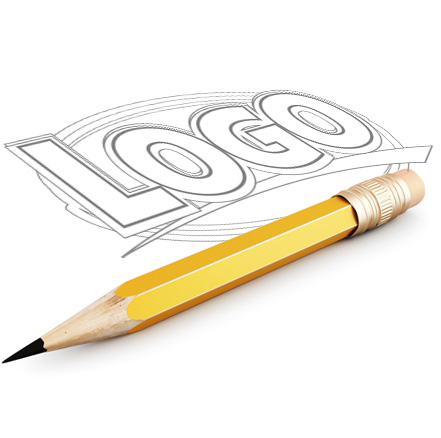 A full set of typography tools lets you customize text in any way you can imagine. And Presets give you a way to instantly format any text into a gorgeous title or paragraph. So creating beautiful layouts and designs is simpler than ever.
Change font face, size, and color, adjust emphasis, customize alignment, perfect spacing, add subscript and superscript text, take advantage of advanced typography features such as ligatures, glyphs, and more.
Now you'll have the power to flex your text into all sorts of contortions. That means attention-grabbing social posts, more effective ads, super compelling logos—the curved sky's the limit.