Edit Clip Art & Graphics
Resize any .svg vector image to match any size project with our easy to use and flexible design tools.
Unlike raster graphics, vector graphics are always crisp and clean. Create blur-free logos, presentations, cards, brochures, website mockups, or any 2D graphic with Graphic Design Studio.
With vector-based graphics, you can make a logo that can be scaled for a business card or a billboard without having to decide first which size to make it. The same is true for ads, create something that you can use on the web or in print as your needs change from day to day.
Whether you are an illustrator, designer, web designer or just someone who needs to create some vector imagery, Graphic Design Studio is for you! Flexible tools, power text tools, bezier and spiro curves.
Get started immediately without the massive learning curve. Graphic Design Studio's intuitive tools let you focus on what truly matters – creating beautiful graphic designs.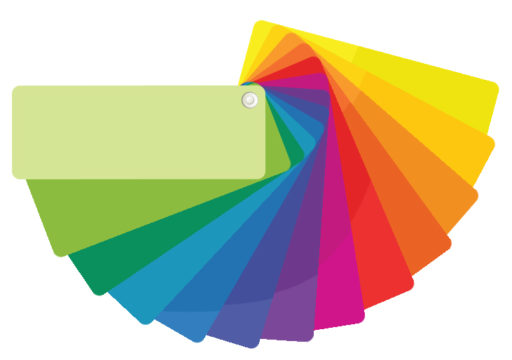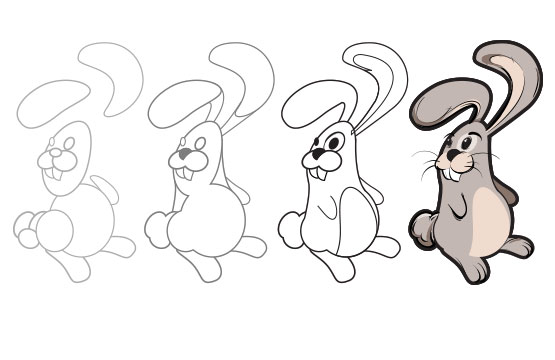 Take advantage of a huge selection of pre-designed templates, or if you feel like truly embracing your newfound freedom, create a project from scratch with our easy-to-use graphic design tools in Graphic Design Studio.
Our Graphic Design templates empower you to design like never before.