CLIP ART COLLECTION 2
Add some graphic flair to all your creative projects!
Our Clip Art Collections are filled with fun, colorful and creative graphics that you can use with any of your applications.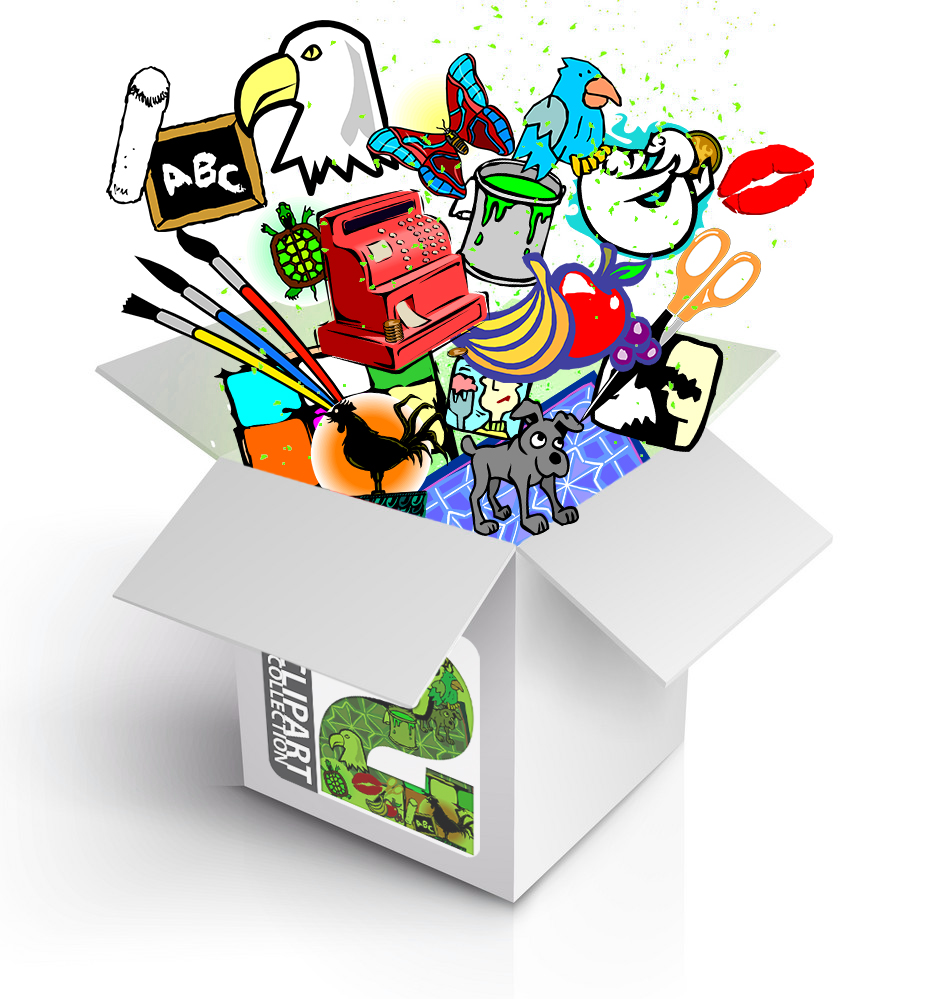 Features
2897 Graphic Clip Art Images
Categories such as Animals, Art, Business, Faces and more!
Perfect for newsletter, email graphics, web pages, posters, fliers, and more!
Royalty free
Perfect For Any Project
Whether your project is for business or pleasure, Nature Art can be used for anything. These graphics are ideal for web banners, newsletters, logos and more. You can even design t-shirts or hats for your sports team and sell them. Some of the wide variety of uses includes: t-shirts, hats, logos, icon, web graphic, newsletter, scrapbook, calendar, and so much more.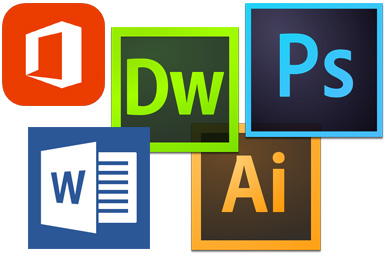 Use In Any of Your Graphic Programs
Nature Art clip art images are in a standard graphic format png so they can easily be imported into any program that accepts these including Logo Design Studio Pro, Business Card Studio, Microsoft Word, Powerpoint, and many more.
Samples
Do you want to check out all of the included clip art ?
System Requirements
Operating System: Windows® 10
Hard drive space: 750 MB