500+ Textures
Add Depth to your Designs
Add some originality to designs
With 500+ Textures, you'll have hundreds of new ways to spice up your designs.  Whether you're creating posters, cards, web graphics banners or just trying to build your graphic design assets, this collection of fun and unique textures will give you everything you need to take your designs up a notch.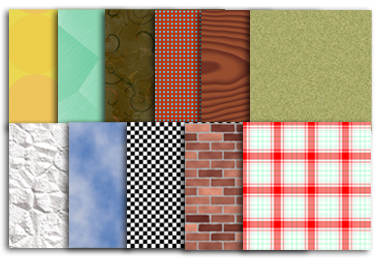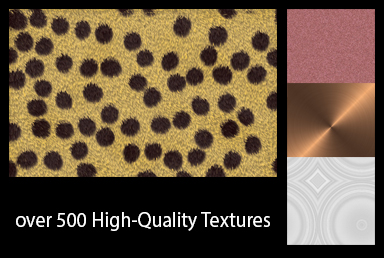 Viva variety!
We've hand-selected this collection of textures to give you a broad selection of colors, styles and mediums. From natural textures like wood, grass and mud to animal textures like dalmatian, zebra and giraffe to modern metal looks, this group of awesome textures has a little bit of everything and makes a great addition to any design collection.
Use almost anywhere
One of the great things about 500+ Textures is that you can use these images in any of your favorite programs. Whether you're designing in Adobe Photoshop or Illustrator, putting together a print project with PrintMaster, designing a logo with Logo Design Studio Pro or even just using them to add some spice to presentations in your favorite Office products, these textures are flexible and can be used anywhere!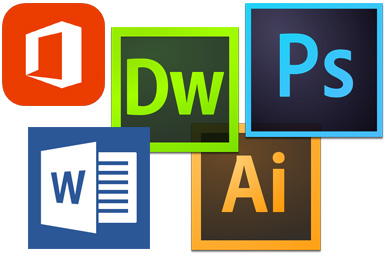 500+ Textures Features
500+ Textures give you so many options for your next graphic project. All images are royalty-free and the graphics are suitable for commercial use. This royalty-free content gives you the flexibility and rights to use them for any project with no restrictions.
500+ png texture images
All Royalty Free!
Incredible Texture Images for Your Projects
500+ Textures is perfect for all of your projects, including:
Newsletters
Brochures
Banners
Business Cards
Greeting Cards
Calendars
Crafts
Scrapbooks
Letterhead
Envelopes
Stickers and Labels
Signs
Invitations
Plus Much More!
500+ Textures images can easily be imported into the following titles:
Logo Design Studio
Logo Design Studio Pro
Business Card Studio
Microsoft Word & Powerpoint
The Print Shop 3.5 (Deluxe)
And any other program that accepts imports of png images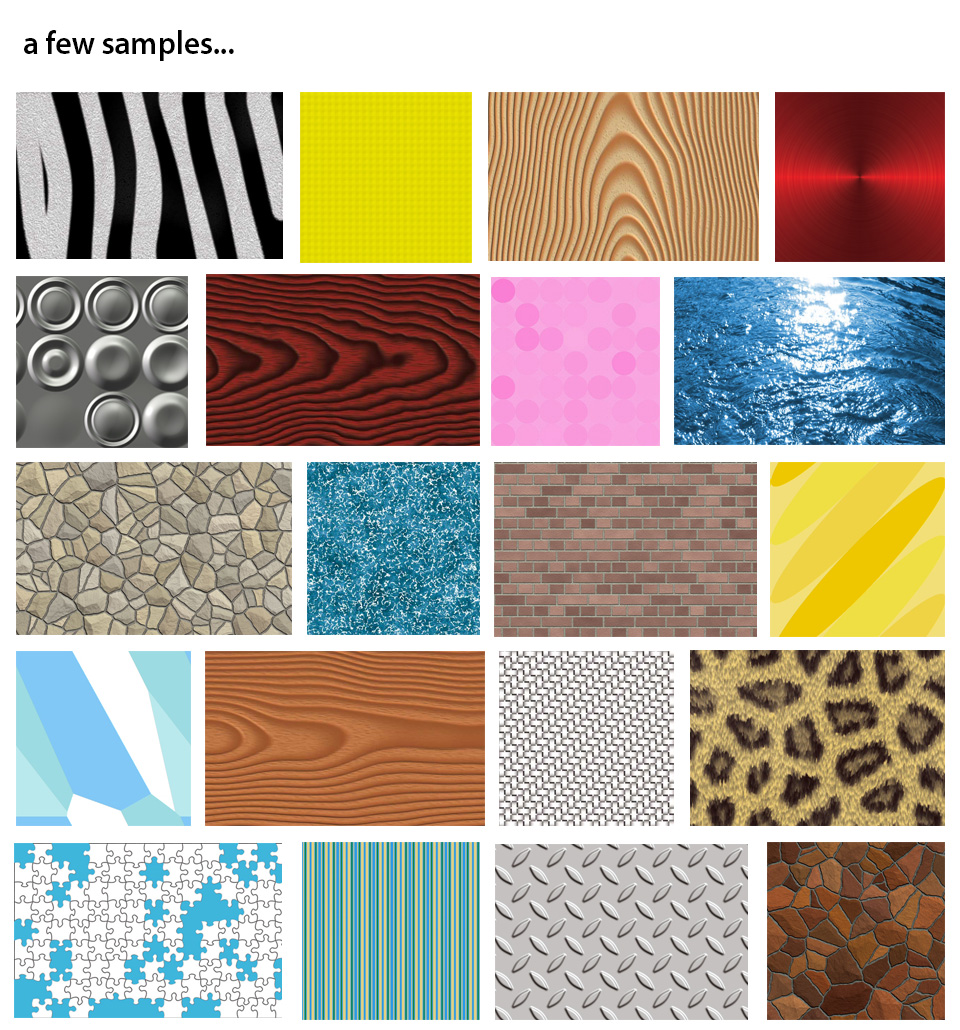 System Requirements for Nature Art:
Windows® XP, Windows Vista®, Windows® 7, Windows® 8, Windows® 10
Pentium® II 300MHz processor or faster
128MB RAM
35MB hard drive space