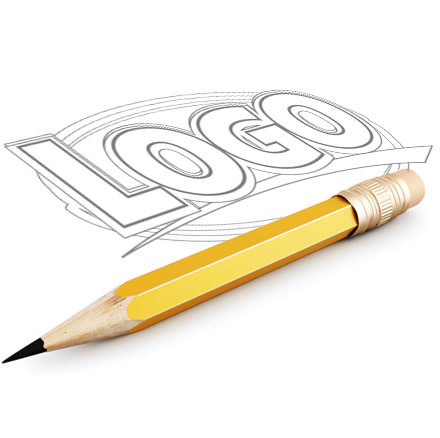 What Are Logo Content Packs?
Content packs are theme driven collections of new editable vector logo graphics, templates and fonts exclusively for Logo Design Studio Pro Software. Each content pack is uniquely designed by industry professionals, designers, and art directors, to give your logo more of a directed focus to your industry. We provide many options from industry templates to cutting edge designs and graphics all tailored to enhance your logo. When you need that extra push to make your logo stand out above the competition, Logo Design Studio Pro Content Packs are highly recommended.

What Makes Them Great
Taking your logo from good to great can be a difficult and time consuming process. Fortunately, our logo content packs take the guess work out of building a logo from scratch and provide you with unique templates, fonts, and graphics helping you create beautiful, professional logos worthy enough for any business card, website, and office building. Some content packs are focused directly on your industry while others give you a more classic or modern feel depending on your style preference. Let us help you take your logo from good to great.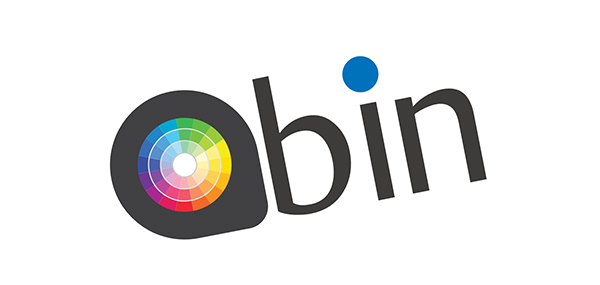 Premium Content Packs
Created by industry professionals, designers, and art directors, Cutting Edge Premium Content Packs have the highest quality logos and concepts to date.
Packed Full Of Opportunity:
Professionally Designed
All the templates and objects are hand-designed by professional graphic artists so that every logo you create starts with professional high-quality design.
SVG Format for Scalability
All the templates and objects included in each Expansion pack comes in the industry standard SVG (Scalable Vector Graphic) format allowing you to edit and re-size every object for an entirely new look.
Hundreds of Uses
Logo Design Studio Pro Expansion Packs are not just for logos. Use the objects and templates to create graphics for programs, cards, product logos, and website icons.
Everything is Royalty Free
All the professionally design objects and templates are 100% royalty free. Meaning, use them for business, non-profits, newsletters and mailers, and in as many different variations as you like without having to pay a fee each time or worry about legal action.