As the public face of your brand, your logo is a critical piece of your business success and should be guarded carefully. Acquiring a trademark for your logo is one way to ensure that your brand and image are protected. If you've been contemplating the idea of how and when to trademark your logo, here's what you need to know: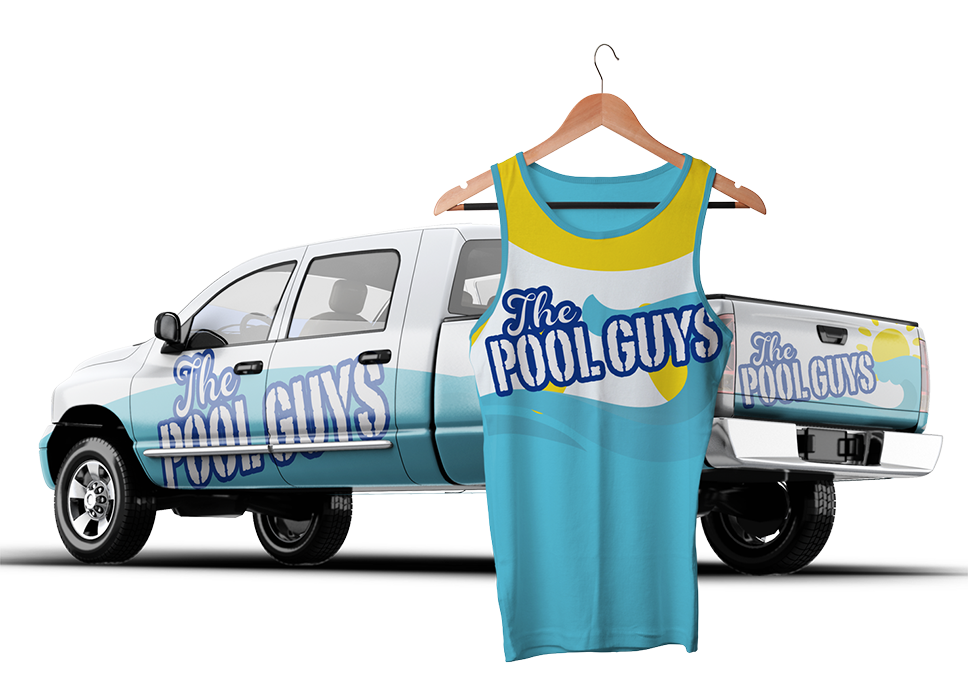 What is a logo trademark?
The dictionary definition of trademark is "a word, phrase, symbol or design, or a combination of words, phrases, symbols or designs, that identifies and distinguishes the source of the goods of one party from those of others." In other words, the definition of trademark basically the same as the definition for a logo. The one key distinction is that a trademark also includes a legal filing that protects your brand and image from being copied or used inappropriately. A logo trademark is like having a bodyguard for your brand and it's definitely a good idea if you are serious about your business.
Can I do business without a logo trademark?
Absolutely! Many businesses operate successfully for years without attaining a trademark for their logo. In the early phases of starting a business where the budget is tight, it can be difficult to free up enough funds to pay for a trademark. Here's the good news – In the U.S., from the first time that you use your logo, you establish what is called "common law trademark". Assuming that you were the first entity to actually use the logo, you can actually claim ownership without formally registering it with the U.S. Patent and Trademark Office. However, you should know that common law trademarks only apply to the geographic area in which you are operating, so registering your logo for trademark is still a good idea. You should also know that if you begin using your logo without doing a full-scale search to make sure your logo isn't in use opens you up to a lot of risk both financially and legally.
Note: While very cost-effective, free logo websites and online logo contests open you up to some potential issues when it comes to establishing a trademark for your logo. Many times these services use generic clip art for multiple designs and you end up with a logo that is not unique enough to qualify for a trademark. Your best option is to create a truly custom logo if you want to establish a trademarked brand either with logo design software or by hiring a professional designer.
The downsides if you don't trademark your logo?
By operating your business without a logo trademark, you open yourself up to a couple issues: 1) Copycats – Common law trademarks only extend so far and generally only cover the geographic area in which you operate the business. If you were the first entity to use the logo, you should have a leg up on whomever is trying to use your logo, but it's going to be a much more difficult and lengthy process if you don't have a legal trademark. 2) You could unintentionally use someone else's logo. Without doing the proper searches to make sure that your desired logo is in the clear, you could inadvertently start establishing your brand on something that was already trademarked. This would involve redesigning your brand from the ground up including website, business cards and possibly even your business name. Not to mention that this also opens your business up to legal action.
How much does a logo trademark cost?
It currently costs $325 or more to file a trademark application directly with the
U.S. Patent and Trademark Office
. The USPTO provides a wealth of information if you choose to file your application without any legal assistance, however seeking some legal advice will probably make it more likely that your application is accepted. There are also online services such as LegalZoom that charge a small amount on top of the filing fee, but the application process is greatly simplified and streamlined. On the flipside, a trademark lawyer will charge anywhere from a few hundred dollars to several thousand, but you'll get the most personal attention.
So when is the right time to trademark your logo?
There is no hard and fast rule for when it's time to legally trademark your logo. At the very least, you should run some basic searches before you launch your business to make sure that you are not infringing on any established trademarks. Refer to our full 
Logo Trademark Guide
for more detailed information.