Introducing Website Creator 13
Finally, anyone can create fully responsive websites
Website Creator 13 is the first website designing software that incorporates fully automated responsive website standards. Now your website visitors will always see your products and services at their best, whether they visit from a desktop, tablet or smart phone. Over 70% of all web traffic is now coming from mobile devices and, in the past, a fully responsive website took professional expertise that was beyond the small business owner. With Website Creator 13, anyone can make their site mobile ready!
Your Website. Your code. No Monthly Fees.
Unlike "free design" solutions, with Website Creator 13, you own your website design. You can change it, copy it, or move it to any hosting site of your choosing. It's your passion, it should be your site too.
Install Website Creator 13 on your computer and, in 5 easy steps, create eye-catching websites, blogs, and online stores. With tools for every job, you wont need  programming skills and can create simple or complex websites in no time. Website Creator 13 lets you spend time on your passion, not code!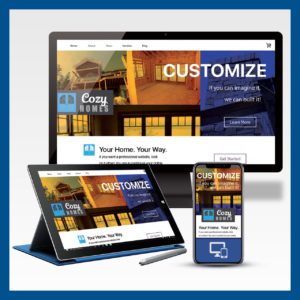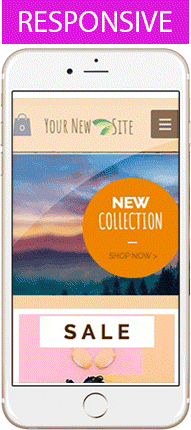 Build Responsive WebSites, Automatically
The world has gone mobile and 70% of website traffic comes from tablets and smart phones. To look professional you can't afford to have images overlapping or your call to actions too small to read. If you want to stay competitive, your customers can't hunt for a menu or buy button. Now, with Website Creator 13, if your shoppers are on desktop or mobile, your site will always look great…automatically!
Over 1,000 Professionally Designed Templates
With 33 categories and over 1,000 professionally designed templates, building a professional looking website is fast. Customize each one using the built in graphic editor or start from scratch.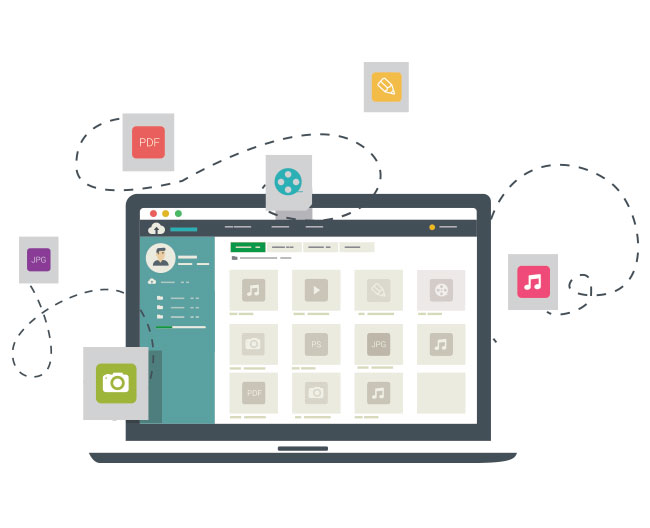 Easy Drag and Drop Interface
Visually build your website the way you want. With our unique page editor, it's fun and easy to drop attention grabbing elements onto your page. And there's no programming involved!
Add Feature Rich Content to your Pages
Drop social media buttons and boxes onto your page. Create image slideshows and galleries to show off your pictures. Add e-commerce and members only sections and write and publish your blog online. Place text, videos, email forms, maps, and any other kind of content onto your pages.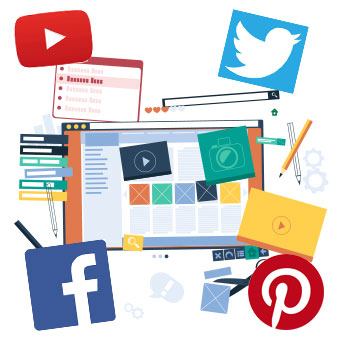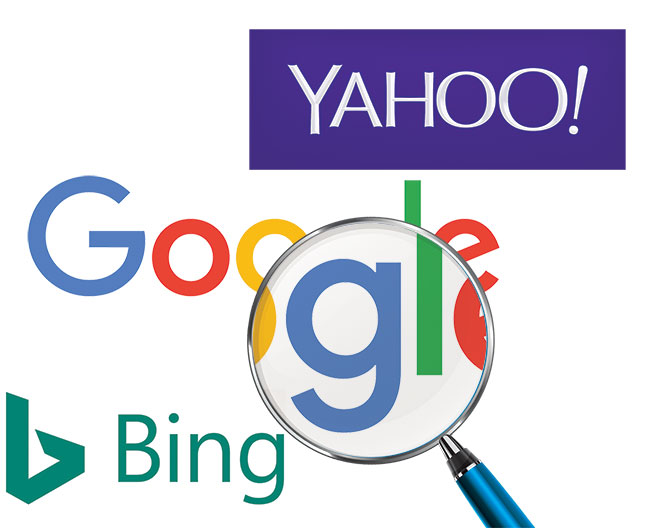 Increase quality web traffic with Real Time SEO
As you build your site, the Real-Time Search Engine Optimization tools work to rank your website higher in search engines like Google, Yahoo, and Bing. You don't need to know any programming to get professional results and traffic to your web sites. Website Creator does all the heavy lifting.
Plus One Year FREE Domain & Hosting
Build your website with Website Creator 13 and receive for FREE:
check 1 year web hosting
check Domain Name
check Branded email accounts
check 25 GB Storage
check SSL