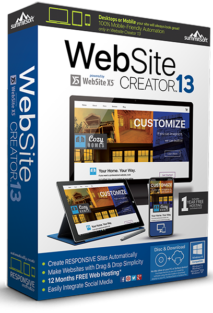 Easily Create Your Own Website
Websites That Work On Any Device

Easily Connect Social Media

Integrated Blogs & E-commerce

Loaded With Stock Images

Easy To Use Templates

No Programming Knowledge Needed


100% Design Freedom

Search Engine Friendly

WEBSITE CREATOR 13

FINALLY, ANYONE CAN CREATE FULLY RESPONSIVE WEBSITES

CREATE YOUR OWN WEBSITE IN NO TIME
First impressions are key!
Create your own webpages just the way you want them using a range of professionally-designed templates. And all without any programming knowledge.
YOUR WEBSITE IN 4 EASY STEPS
RESPONSIVE WEB DESIGN
SIMPLE TO USE. SMART.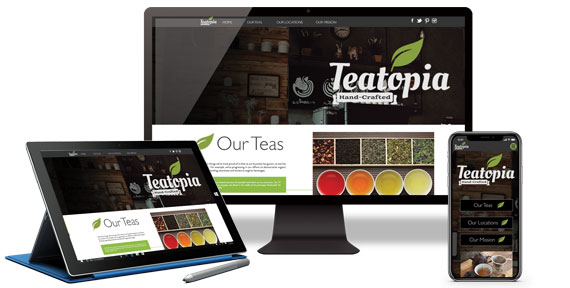 WEBSITES THAT WORK ON ANY DEVICE
Web Designer 13 enables you to create multiple versions of a website, for instance desktop, tablet and mobile versions which you can export as a single HTML file. Display your website correctly on any end device from PC to smartphone and tablet. It's easy and no programming knowledge is required.
The most popular desktop software for quick and easy websites

PREMIUM DESIGN TEMPLATES

Customize your web appearance with one of over 200 additional industry-specific website templates. Give your website the right look. Whether for your own travel blog or a consulting agency – all templates are 100% customizable according to your wishes.
Parallax scrolling
Parallax scrolling brings dynamics and depth to your website. With the help of fades and animations, individual layers move at different speeds.
Reveal effects
Use the object reveal effects to fade in elements as soon as the corresponding area in your browser becomes visible
Image Sliders

Using an image slider is one of the most popular ways to display multiple images on your website.
Create Amazing Slideshows
Website Creator 13 comes with a premium photo & image slider that lets you create stunning and beautiful image sliders for your website. Big and small images will look great on every device, which is essential for every website.
Incredible Features
Website Creator 13 comes with dozens of incredible features that will make your website outstanding.

SEO Optimization

Being among the first in the rankings of search engines such as Google and Bing is fundamental for your site's visibility and for increasing the number of visitors. You only have to worry about the contents: WebSite Creator 13 will do all the rest, generating code according to standards, and most of the work is already done for you!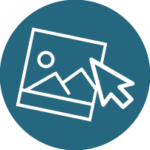 Drag & Drop

The WebSite Creator 13 Drag & Drop builder can help you make an original website without touching a line of code. Simply drag and drop the items to add your content. Text, images, videos, contact forms, maps, social buttons.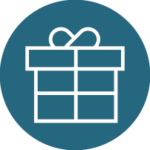 Optional Objects

With Optional Objects, add features to the software and get even more beautiful and powerful sites. Gorgeous galleries, animated buttons and images, maps, social buttons, icons, and more.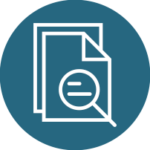 Contact Forms

The contact form is one of the most important parts of the online presence of any business. Website Creator 13 makes it easy to add a simple and reliable way for visitors to get in contact with you, whether for support, to leave thanks, or for inquiries in general.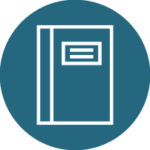 Product Catalogs
Creating a website that sells products? No problem! Website Creator 13 comes loaded with a robust product catalog that can hand a single product or 100's of products. Better yet, you can sell your products online and on any device.