Logo Design Studio Pro Online Screenshots
Take a first-hand look at the logo designer, features, templates, and objects that make LDSPOnline so amazing.
Logo Templates
Logo Design Studio Pro Online comes loaded with over 170 unique logo templates that can all be customized to fit your specific business and industry.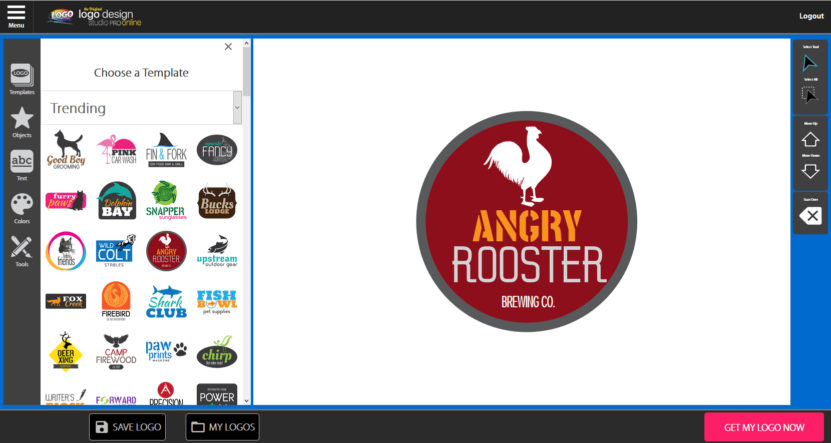 Logo Objects
Or perhaps you'd like to start with a logo object vs. a logo template. No problem, Logo Design Studio Pro Online comes jam packed with over 500 different objects that can be added to your logo.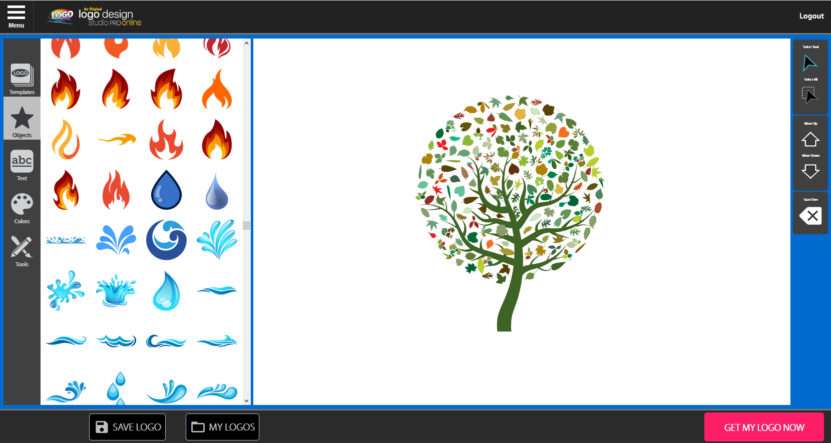 Logo Fonts
Enjoy over 120 unique fonts to make your logo stand out from the competition. New fonts are constantly being added to the designer so you can change your font style as often as you like.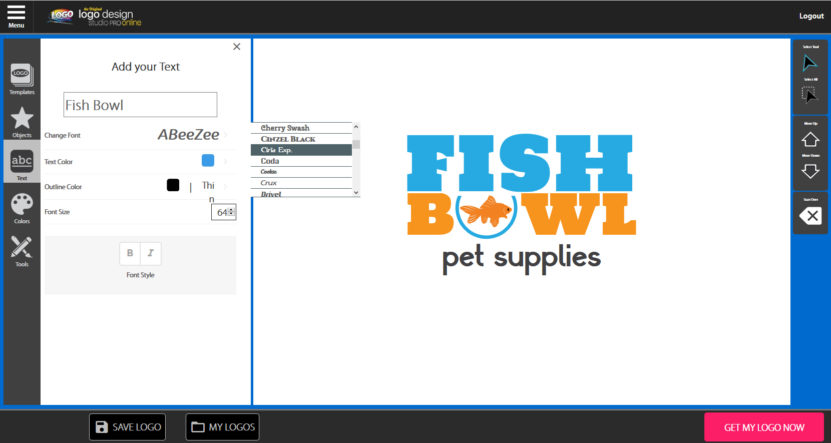 Logo Color Options
With our unique color spectrum there are literally millions upon millions of color combinations to choose from making your logo 100% unique from any others.