Why You Need Business Card Studio Pro
The #1 Print At Home Business Card Software
Easily Print Business Cards At Home
Business card studio pro works with Avery, a leading manufacture of office supplies (like business card printing paper) that you can purchase at every major retailer like Walmart, Office Max, Office Depot, and Amazon.  Simply buy the business card stock, place in your printer and let Business Card Studio do the rest. Printing your business cards at home saves you time and money.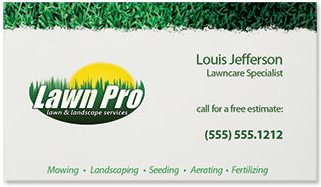 Print A Few Business Cards, Not 1,000
Do you really need 1,000 business cards? Yeah, we didn't think so. With Business Card Studio Pro you can print as many cards as needed. Chances are you'll only need a 20 – 50 cards at a time so that's all you need to print. Stop wasting money on paper, ink and bulk supply business cards. Buy Today…
Print Your Business Cards Today, In A Few Minutes
Don't have time to wait for shipping? Better yet, don't want to pay for shipping? No problem, Business Card Studio Pro is software that's on your computer so the next time you need a few business cards, simply open the program, select your card design and print. Now you're ready to rock that presentation. Add To Cart…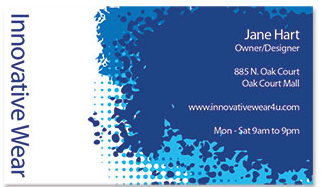 Easily Make Changes
With Business Card Studio Pro you can easily make changes to your information, logo, color scheme, picture, language, you name it! Stop wasting money on bulk cards when you need to make a simple change like your phone number, or you decided to remove your mailing address.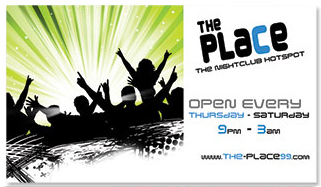 Start A New Business
Perhaps you've started mowing a few lawns in the neighborhood for some extra cash. Printing a few business cards to hand out with your clients is a great way to expand your business and bring in even more cash for the fun things in life. With Business Card Studio Pro you can design and print 1,000's of different business cards, one for each new business or hobby.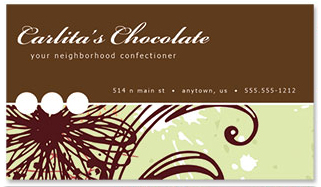 You Own Your Design
Every design you create and save with Business Card Studio Pro is YOURS, you own it. You can save it to your computer, take it where ever you want. It's no longer floating out on the internet, but rather saved safely to your computer.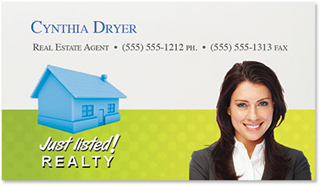 You Need A Business Card
If you're thinking about starting a business, even a part-time business you NEED a business card. It's professional, effective and a MUST HAVE if you're even somewhat serious about offering a service or selling a product. Get started the easy way with Business Card Studio Pro and start building that business you've been working so hard to create. Buy Now…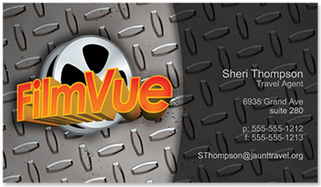 Learn More About Business Card Studio Pro
Click here to learn how easy it is to design and print your business cards in three easy steps. And the Step-by-Step Wizard that makes business card creation simple and straight forward; no need to take design classes or learn complicated commands.
OR – if you've read enough and are ready to purchase today use our convenient add to cart button below.