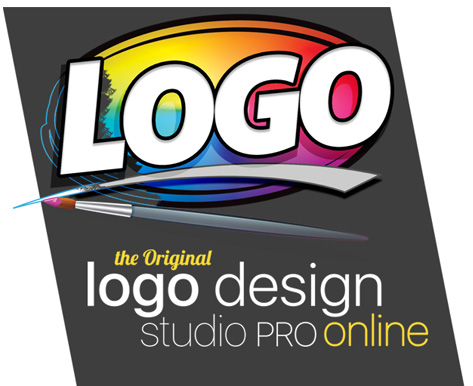 Introducing our inaugural Logo Design Contest where one lucky winner will win a one-year subscription to Logo Design Studio Pro Online – a $120 value.  Since the launch of our logo product, millions of logos have been created with our logo designer and we want to give you the opportunity to showcase your design talents by offering a logo design contest where one lucky winner will be chosen each month.
Each winner will have their logo, website, and business information (if you wish) showcased on our website and social networks. It's a great opportunity to showcase your business and reach thousands of website visitors each and every day.
Entering the contest is easy; create a logo for your business with Logo Design Studio Pro Online. Once you're satisfied with the finished product send your logo to our design team and we'll select one lucky winner each month. It's fun, it's easy, and you have the opportunity to win!
So what are you waiting for? Get started designing your logo today!
Rules
You must be a current Logo Design Studio Pro Online customer

You must design your logo with our logo designer at Logo Design Studio Pro Online

All logo submissions must be submitted/entered by the last day of the month

You can ONLY submit ONE logo (duplicate entries will void your chance of winning)
Judging
One lucky winner will be selected by our Logo Creative Director, Justin

His say is the final word (he does enjoy Pepsi and action figures)
Winners
Winners will be announced the first week of the following month. For example, we're running our first logo contest for November, the winner will be announced the first week of December

Winners will be notified via email

Winners will also have their winning logo displayed along with their business information and website. These logos will be posted on our Logo Contest Winners Page and our social pages (Facebook, Twitter, etc).

Winners will be upgraded to a One-Year Free subscription to Logo Design Studio Pro Online