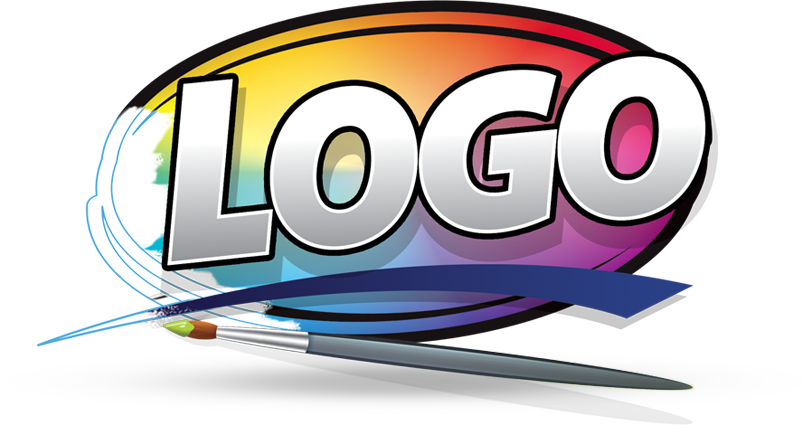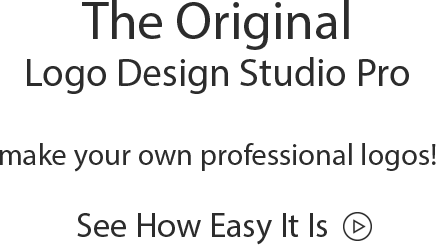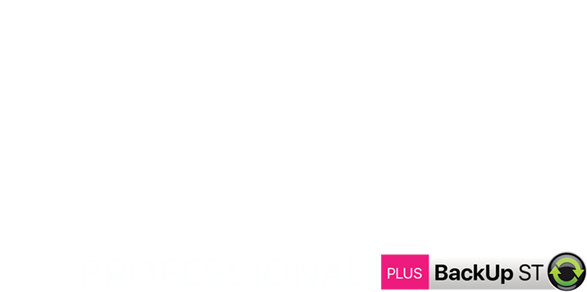 Keep your PC running like new with
the MOST ADVANCED PC Performance Tools

Buy Now >>
FREE fonts for you!
A Collection of High-Quality, Commercial-Use, OpenType fonts – for FREE!
Attention Educators!
Special Discounts & Software for Teachers & Educators
About Summitsoft
Strategically located in Omaha, NE, Summitsoft products have been helping business startups and small businesses quickly and cost-effectively get their companies off the ground for over 15 years. Whether you need to create and entire business identity, want to get the word out about your products and services, or enhance your overall image, we have the solutions to help. We are ultimately dedicated to providing great solutions as a great price. Summitsoft products are sold in major retailers in North America, Europe, Japan, and Australia.
Summitsoft products are available at these fine retailers: